After the advent of smartphones, and the Android platform, buying and changing phones has been a trend.
Coming to think of it, what all can you possibly do with your old smartphone, instead of leaving the old phone into oblivion.
Here are some cool ideas-
1. Use it for Surveillance
You could re-purpose your Old smartphone as a CCTV camera that could be monitored through any other android device that you own. 'Alfred' and 'WardenCam' are apps that allow you to do the same. This ingenious alternative to CCTVs has a lot of advantages over the store-bought CCTV setups such as:
Remote monitoring, notification alert on phone, real-time voice chat.



2. An offline GPS


Picture Courtesy- LonelyPlanet
Load your phone with an app that has offline navigation capabilities, and you'll have your GPS ready! You could also permanently mount it on the dashboard of your car, if that's where you need it the most.
3. Do a drop test!


If your phone isn't in a very usable condition or has a firmware that is no longer supported, its time for the final test!
Find out how durable the phone is (was) and give the potential buyers another viewpoint. This is also your chance to start a journey on YouTube :)
4. BackUp/Emergency Phone
You never know when your phone decides to stop working after following a projectile trajectory or landing up in a washing machine as a result of 'being' in a pair of jeans.
It's a good idea to keep an emergency phone that works even when your new phone 'ditches' you.
5. Use it for development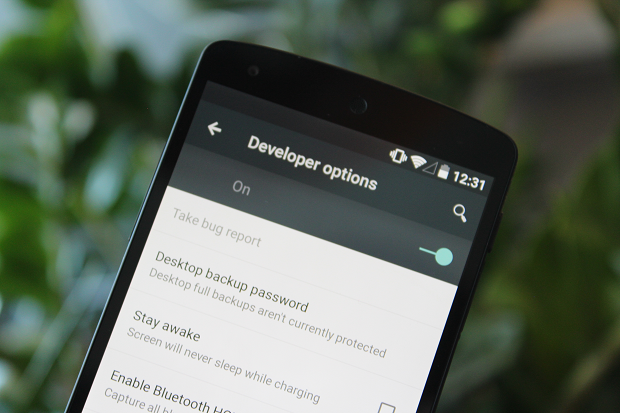 While the phone is new, you don't want to experiment with it.
Coming to your old smartphone you can 'root', 'branch', 'stem', 'jailbreak' and whatever, whatever it to your heart's content!
Also a perfect place to test things that you don't want to on your current phone!
6. Virtual Reality Headset
Dedicate your old phone for VR?
Clones of Google Cardboard and other DIY projects allow you experience virtual reality at the price of a coffee.
7. Musical Instrument Amplifier
You could use your phone as an amplifier or an effects box!
iRig 2 offers compatibility with Android 5 devices. As the most convenient way to bring a guitar signal into a mobile device, it lets musicians use the hundreds of available tuning and recording apps available, such as the forthcoming UltraTuner for Android.
8. Universal Remote
If your phone is equipped with an IR blaster, you could replace multiple remotes for appliances like TVs and air-conditioners, with one smartphone!
As an added benefit you get to watch channels of your choice in restaurants and other public places :)
9. Use it as a digital picture-frame
The most cost effective digital-frame is waiting at your hands. If you're a 'DIY' person, you've got a project to do!
10. Personal Gaming Console
Convert your smartphone into a personal gaming console-
There are a number of apps that not only allow you to use your phone as a joystick/controller for PC games, but also support the connection of other gaming controller plugged into the phone via USB and the use of android as a monitor.
Of course, you can always donate your smartphone, to someone who is in need of one, or to an NGO. 🙂
If there's an idea that should've been on the list, leave it in the comments below!